Newsletters 2017-18
2017 - 2018 High School Redesign Calendar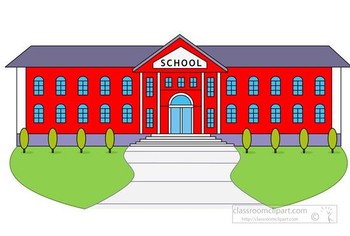 WRPS has approved an alternative HSRD Calendar for Pigeon Lake Regional School.  This calendar is designed to support our High School Redesign initiative for 2017 - 2018 School Year.  
Payments Made Easier
Now Here at PLRS!!
Please be advised that we are up an running with our new handheld bank terminal in the office.  We are now be accepting debit and credit cards for payments, including school fees, athletic fees, etc…. 
Please contact the office if you have any questions.
Going Green

You can track how much energy is generated per day, per week and over the lifetime of the project.  Find out the carbon offsets produced in tons and the number of houses these panels can provide power to.
How are the solar panels doing today?
School News