Have a Wonderful Summer!
Pigeon Lake Staff and Students would like to wish everyone a wonderful Summer!
Registration: August 26 & 27 from 9-3 pm
Grade 7 Orientation: August 29th from 1-3 pm 
First Day of Classes: September 3 from 8:45-3:18 pm
School Registration

New students can register for the 2019/2020 year by filling out the following form
School Supply List
Please see the list below for school supplies
Parents and guardians, let's connect!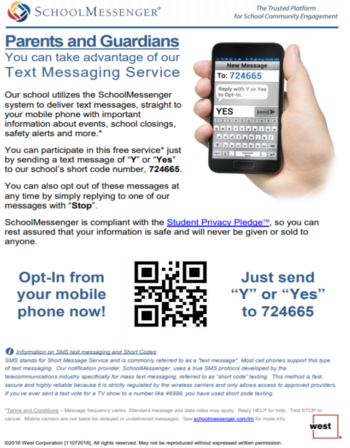 Take advantage of our text messenger service. It is an easy way to find out about events at PLRS!
School Calendar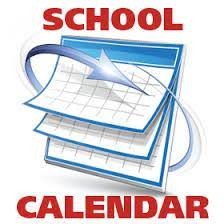 See the new 2019-2020 school calendar here
Importance of Attendance
At Pigeon Lake Regional School we believe that attendance matters.  Please help us help your child be successful by ensuring they attend school regularly. Please see the attached brochure on attendance. 
June 2019 Newsletter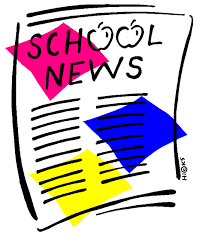 Click the following link to view our June 2019 Newsletter
School Council
The purpose of school council is to increase parent and community involvement in the education of students at Pigeon Lake Regional High School. The school council is made up of the school principal, teachers, parents of students attending the school and students.
For more information on school councils, please go to Alberta Education's web site:
Alberta Education: School Councils
Meeting Times and Documents
All meetings will be held in the library. Meetings will begin at 5:00 pm. 
September 15th
October 21st
November 18th
February 17th
March 16th
May 25th
School Council Minutes
Pigeon Lake Outreach
Pigeon Lake Outreach School is a learning center that provides off campus programming for students looking for a flexible schedule, student desiring to get back to school or looking to take on a few courses.
Pigeon Lake Outreach operates every Tuesday, Wednesday and Thursday from 9-3 pm at the Ma-Me-O Beach location. Students are welcome to attend on any days it is open.  Students are able to take courses at both Outreach and Pigeon Lake Regional School.  There may be some timetable conflicts but possible.
Once a month an administrator will be within the building, Family school Liaison and Indigenous Teacher with be putting on presentations and providing supports to students.   If you are interested in Outreach please contact 780 586 3823.
Division News