Back to all posts
Posted on
Awards Ceremony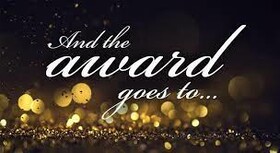 The PLRS awards cerremony will be held in the gymnasium on November 17, 21 @ 1:00pm.
Letters will be sent home to recipients.
Unfortunately this event will be closed to the public. We will take photos of each
student and provide parents/guardians a copy of their child's photo and a copy of
the program.